Laser cutting and carving


Excellent quality with laser



With our brand-new lasermachine we cut and engrave precisely and quickly, also on round and double-curved surfaces. Marking and cutting can be done simultaneously and two-sided. We are also able to cut large series inexpensively, not to forget 3D-reliefs.
If you send us a text or an image drawn by hand, we will model it for you. When you send us a vector file as e.g. dxf modelling is not needed or is only needed to a small extend.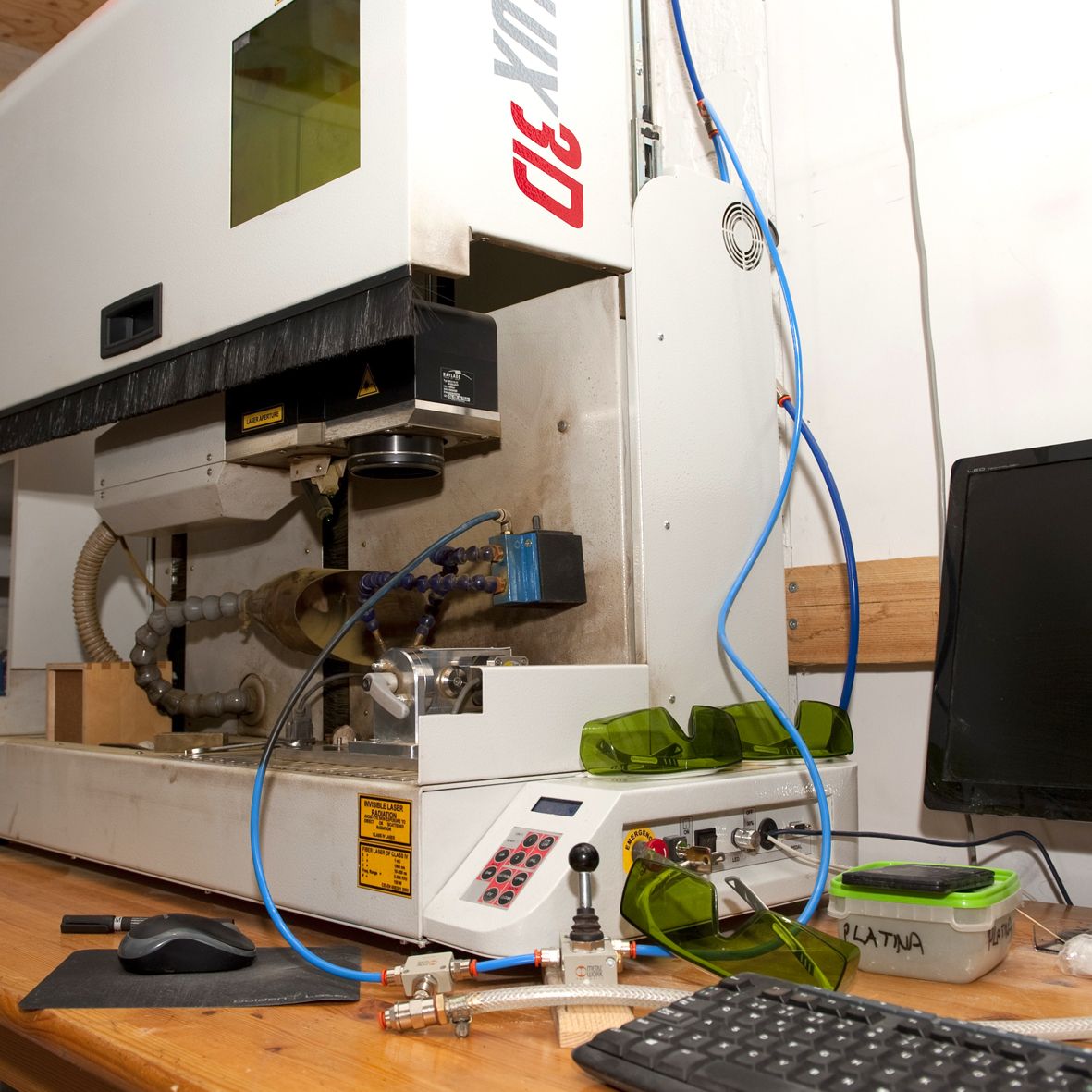 Examples of laser tasks:
Lasering of rings, inside or outside

Stamp repairs

Fingerprint and photo engravings

Machining of hardened steel


Please contact us for further information!