Kultataide casts, models, prints and mills as well as preprocesses distinguished and high-quality items for goldsmiths and designers.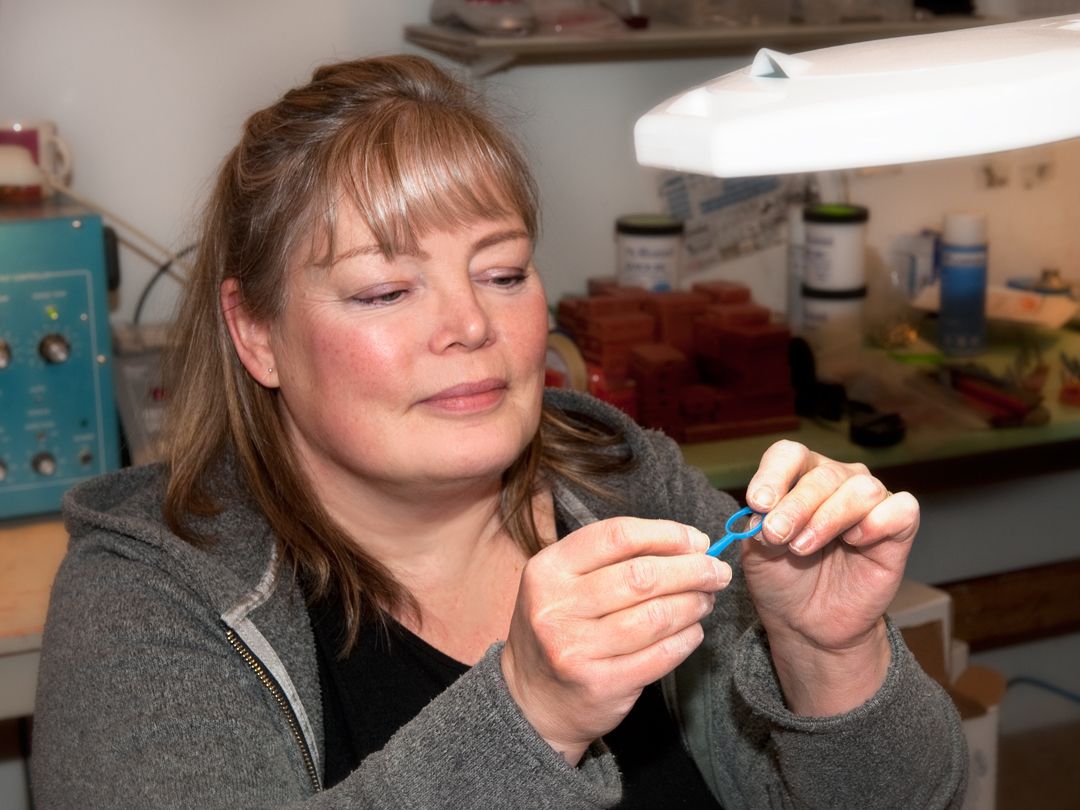 Precision castings
We as a subcontactor make waxes and cast products in precious metals, bronze and brass. Our machines and equipment are state-of-the-art and our castings are first class. We also offer satisfaction quarantee.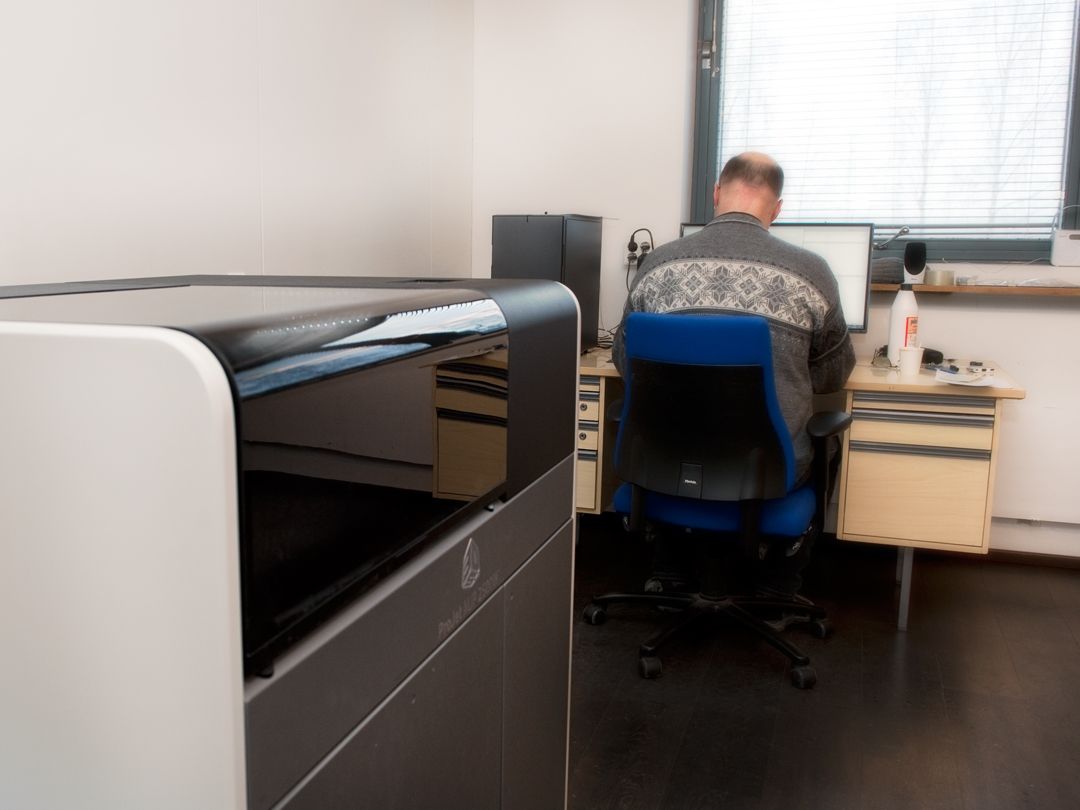 3D-printing
We print objects to be cast and molded. The printing accuracy is of high quality and objects can be made cost-efficiently and fast.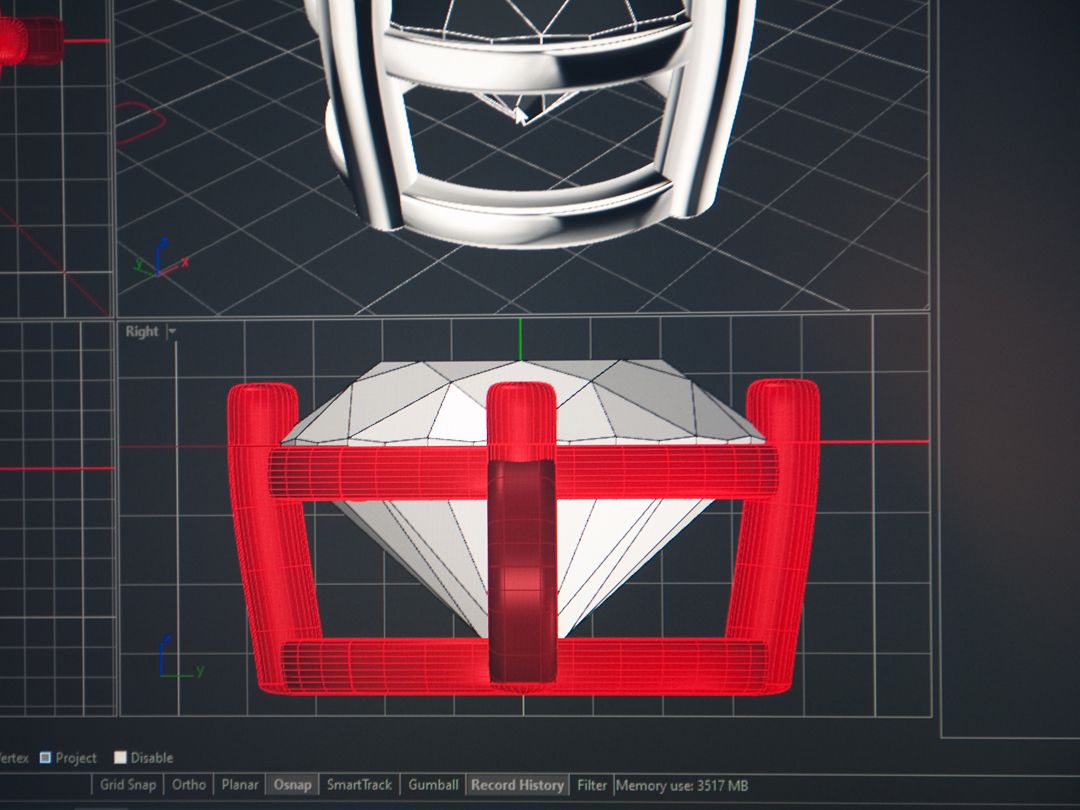 3D-modelling

We model products into 3D-format or you can also send us your own file. The benefits of modelling are undisputed. The symmetry of an object is always precise and sizing can easily be modified. It is also easy to make a reversed imaging of aproduct.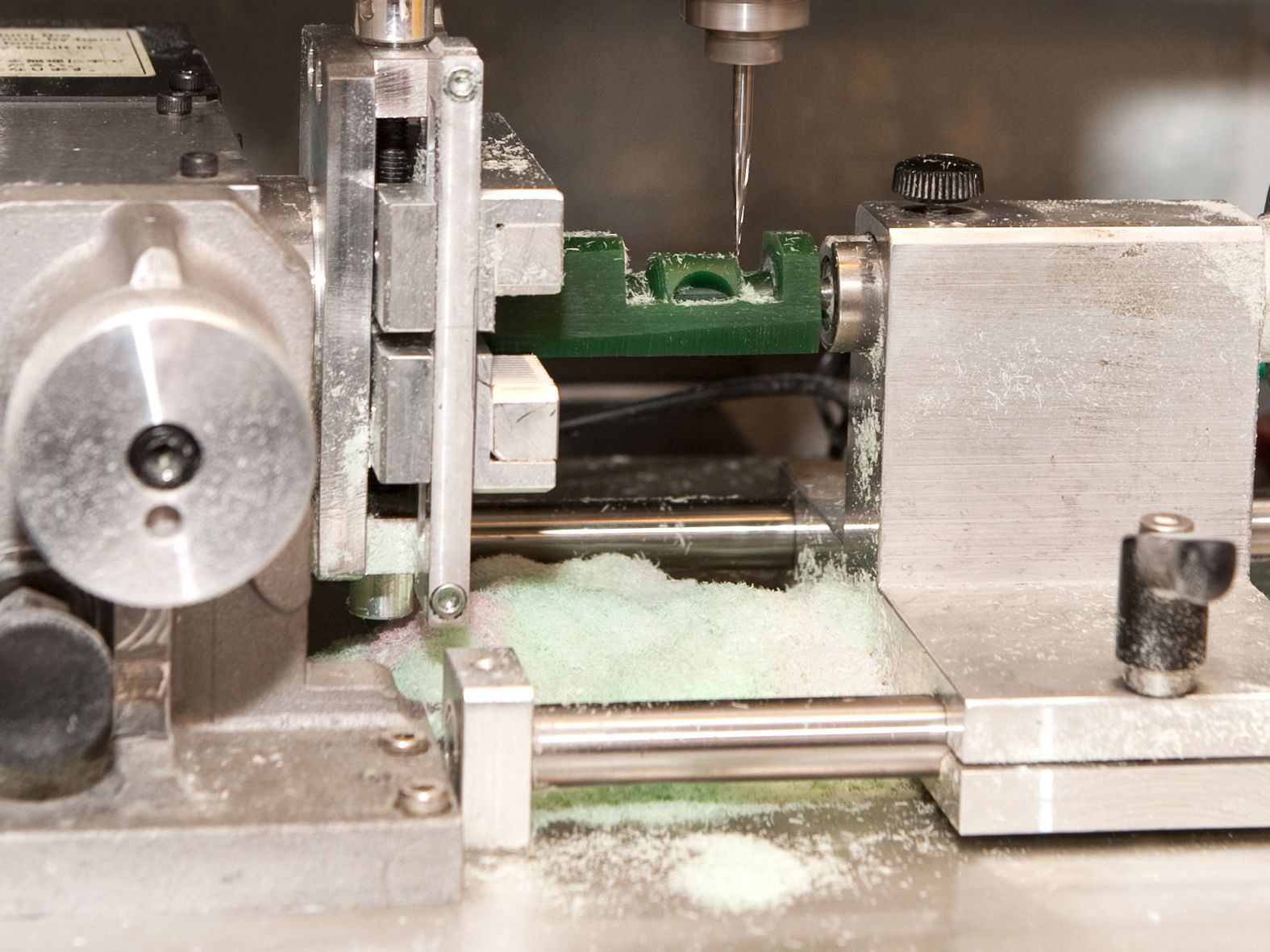 Milling
A 3D-file is milled mechanically in wax if it is not suitable for printing, e.g. if the file is not solid. We can make either direct casts or casting molds from waxes.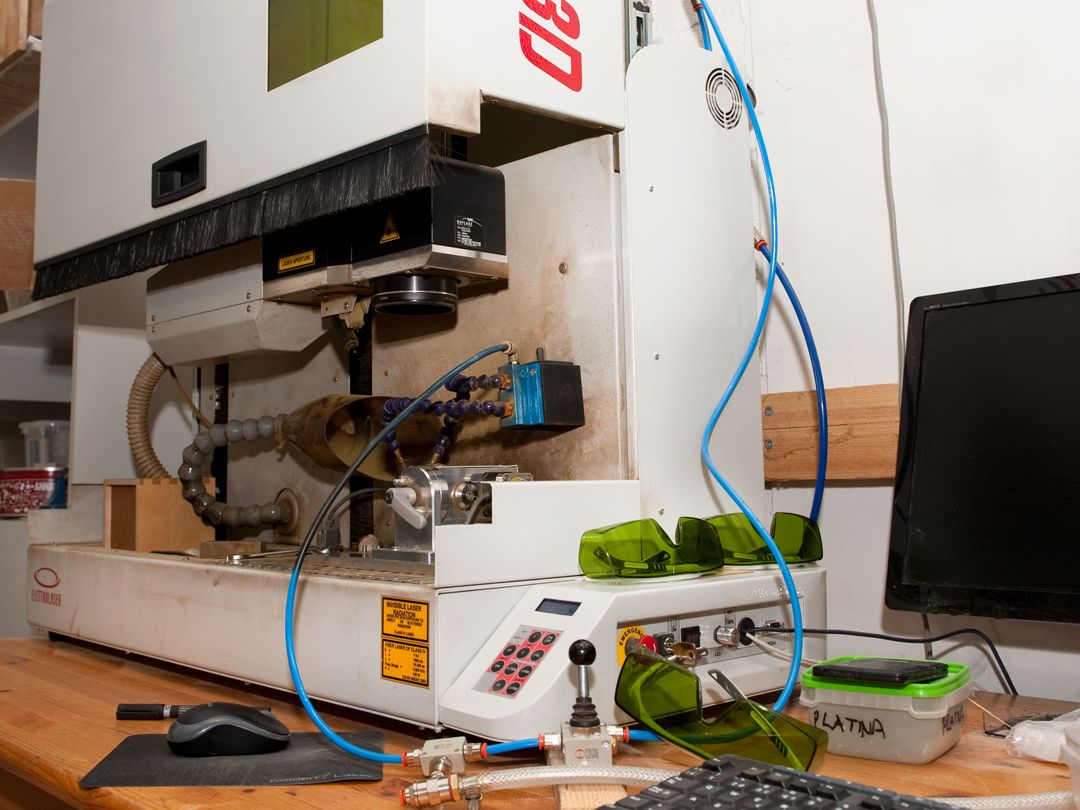 Laser engravings

We offer you top results with our laser machine. We cut and engrave precisely and fast, also on round and double-curved surfaces. Marking and cutting can be done simultaneously and two-sided. Cutting of larger series are inexpensive and it is also possible to engrave 3D-reliefs.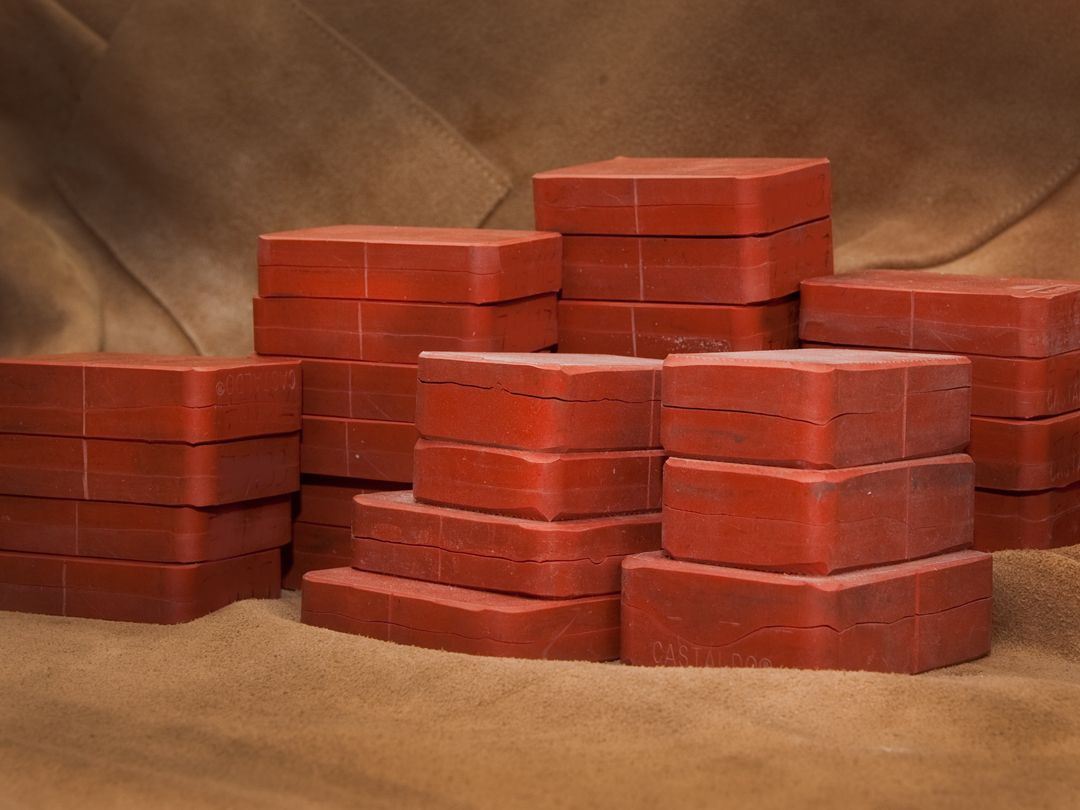 Molds

We make both licensed molds and molds with all rights from the models and prints of our customers.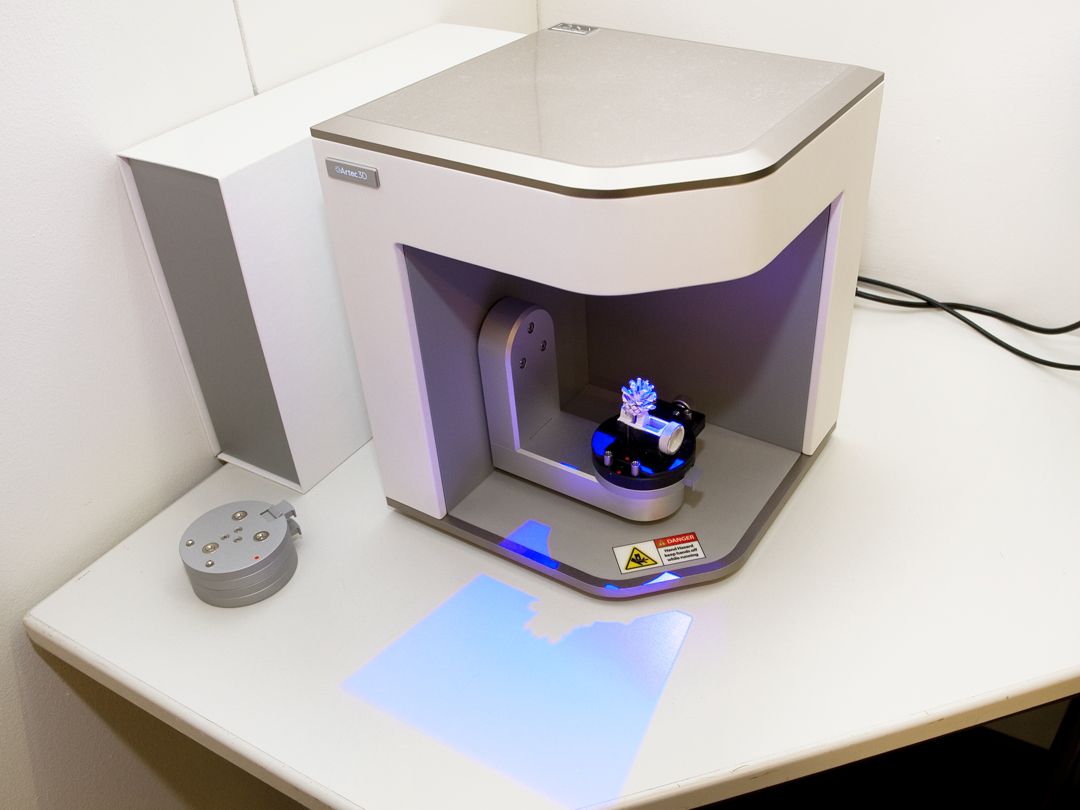 3D-scanner

3D-scanner is used for presice measuring, imaging and automated 3D item forming of small items. The size and shape of the item can be modified or be made a mirror reflection. It can be modified in to 1D-, 2D- or 3D- modelling. There are limitless modification options: stretching, shrinking, expanding, minimizing, reflecting, cutting.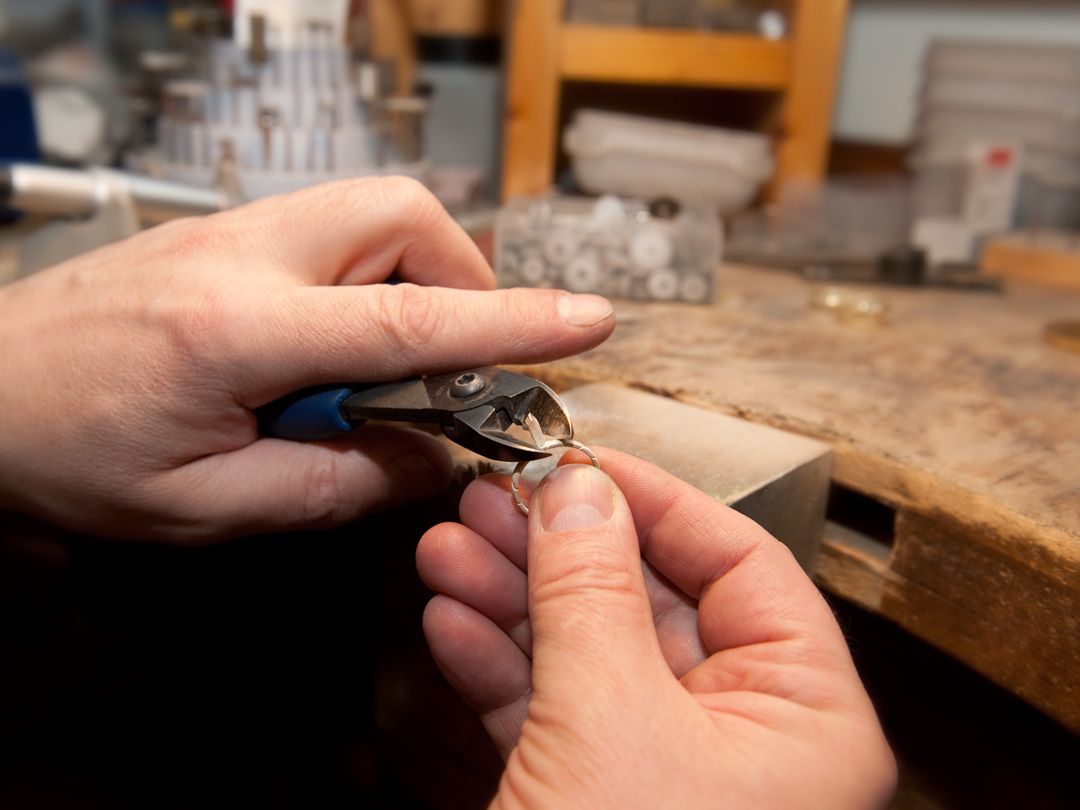 Finishing

We process your product as much as you want. From post-processing you can choose whatever you want to be done-from channel cut-off to stone setting.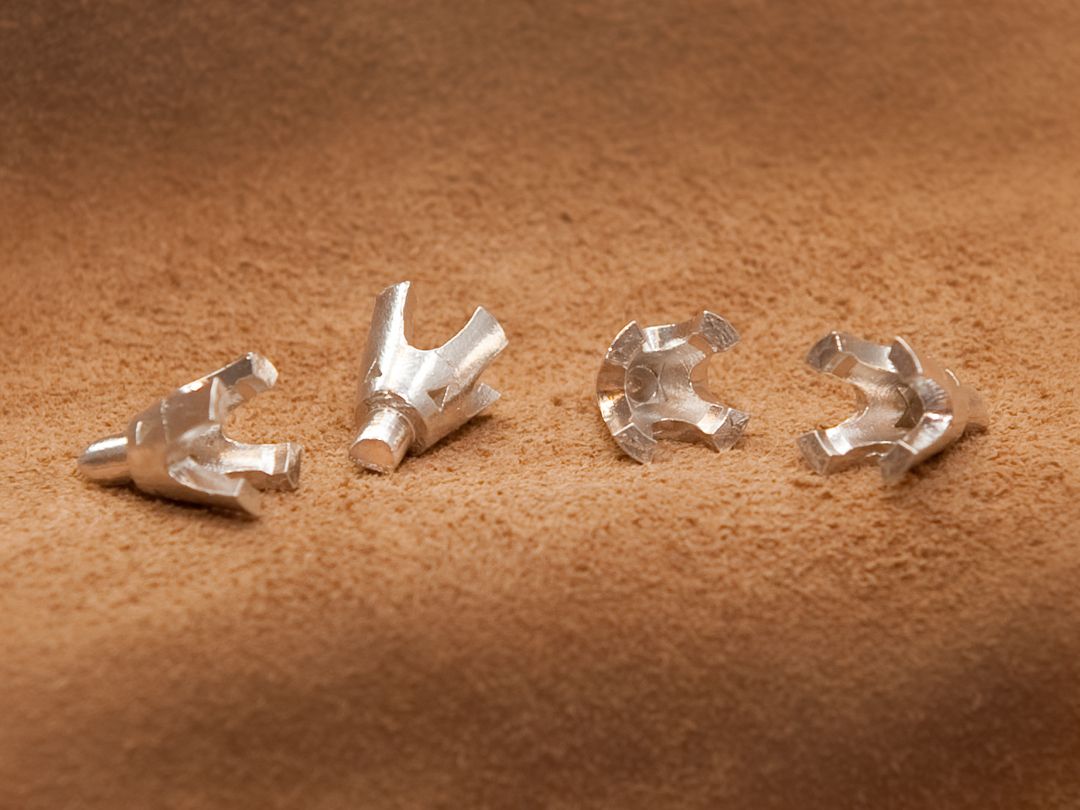 3D-online shop for our customers

We make our own chucks, ring frames, various mechanism and parts to meet goldsmith´s several needs. Now you can place your order at our online shop.

We also sell certified diamonds. We have in stock a basic selection of round, good-quality and conflict free diamonds for various stone settings. Also princess cut diamonds are available.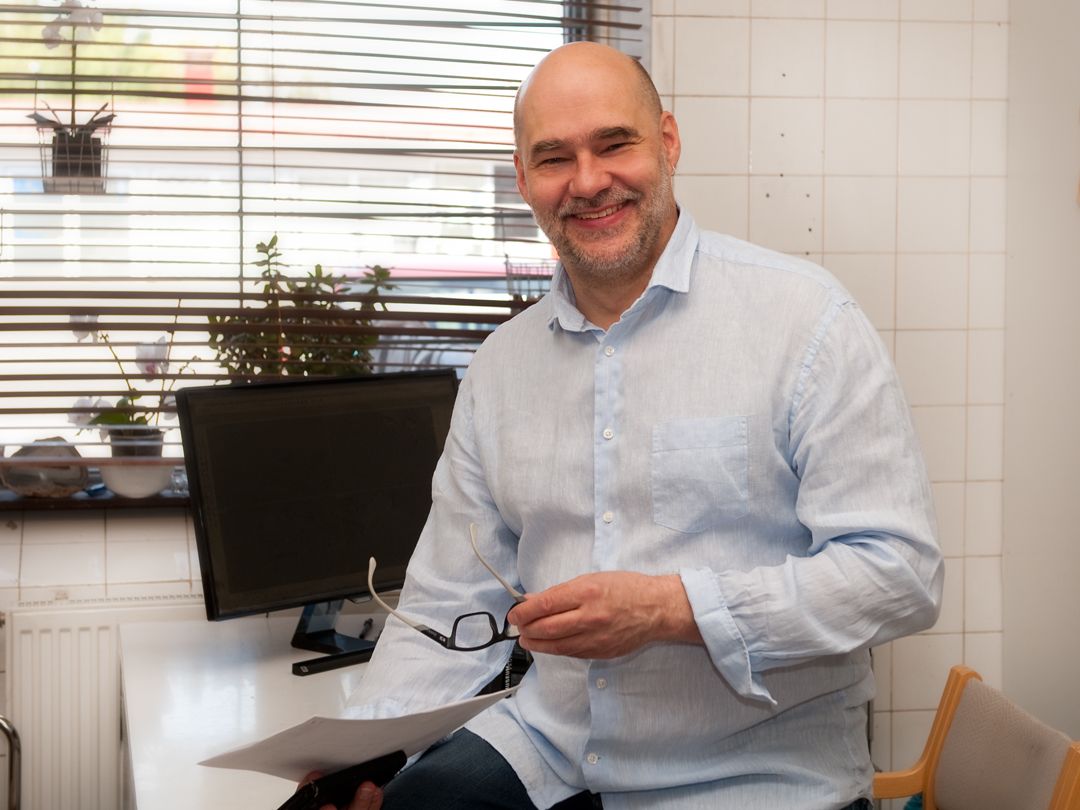 Friendly service

Please contact us, ask anything and we will help you.