Quality castings for goldsmiths


Kultataide Jewelry Castings Oy
Distinguished items
At Kultataide, we die-cast, 3D-model, mill and pre-process high-quality, distinguished items for goldsmiths.
We serve goldsmiths and field-related companies in Finland and in the Nordic countries.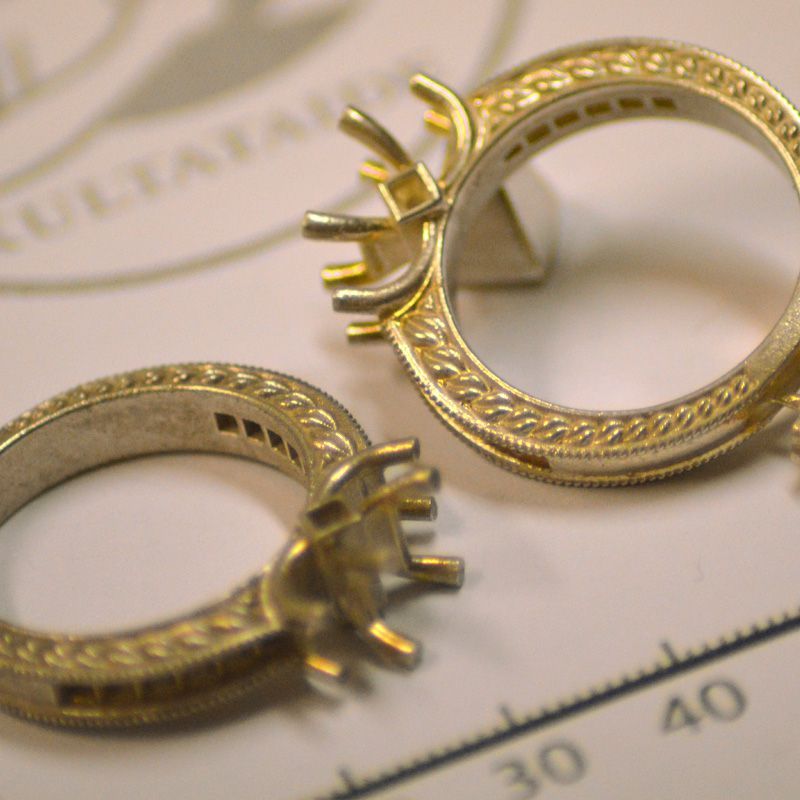 First- class service
Our professional team serves you in everything related to die-casting, milling, 3D-modelling and printing as well as laser cutting and engraving. We also manufacture a crafted range of semi-finished products.
Please feel free to contact us. We will gladly offer first-class service.